Premier Fire Team
Para Fire Systems is Houston's premier fire team. Our goal is to treat every customer with the highest level of respect and quality of service.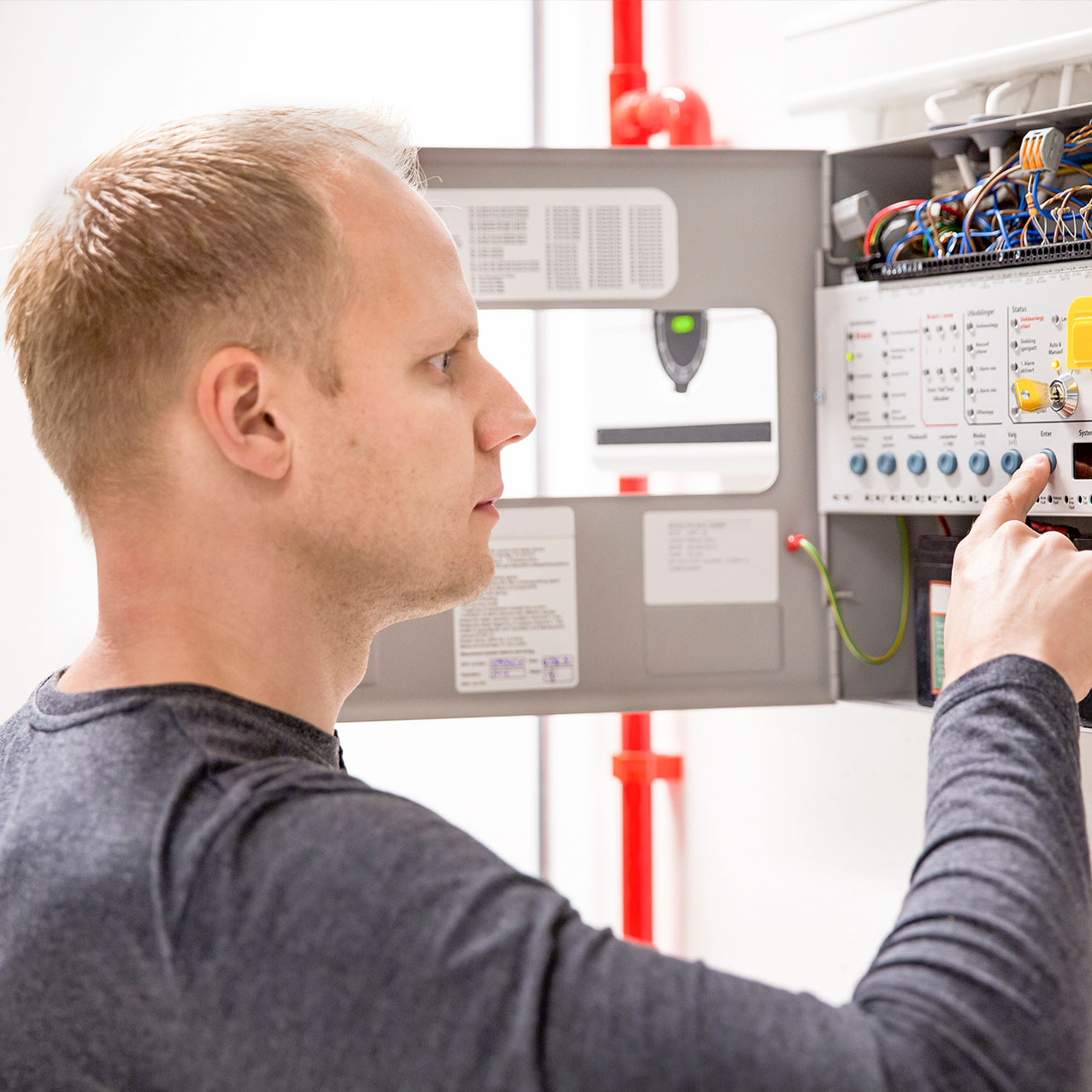 We are a full service, commercial fire protection company
We exists to help save lives and property. Protecting you and your property is important, we believe the proper fire system can help prevent damages of fire.
We provide quality installation, service and maintenance of fire protection systems.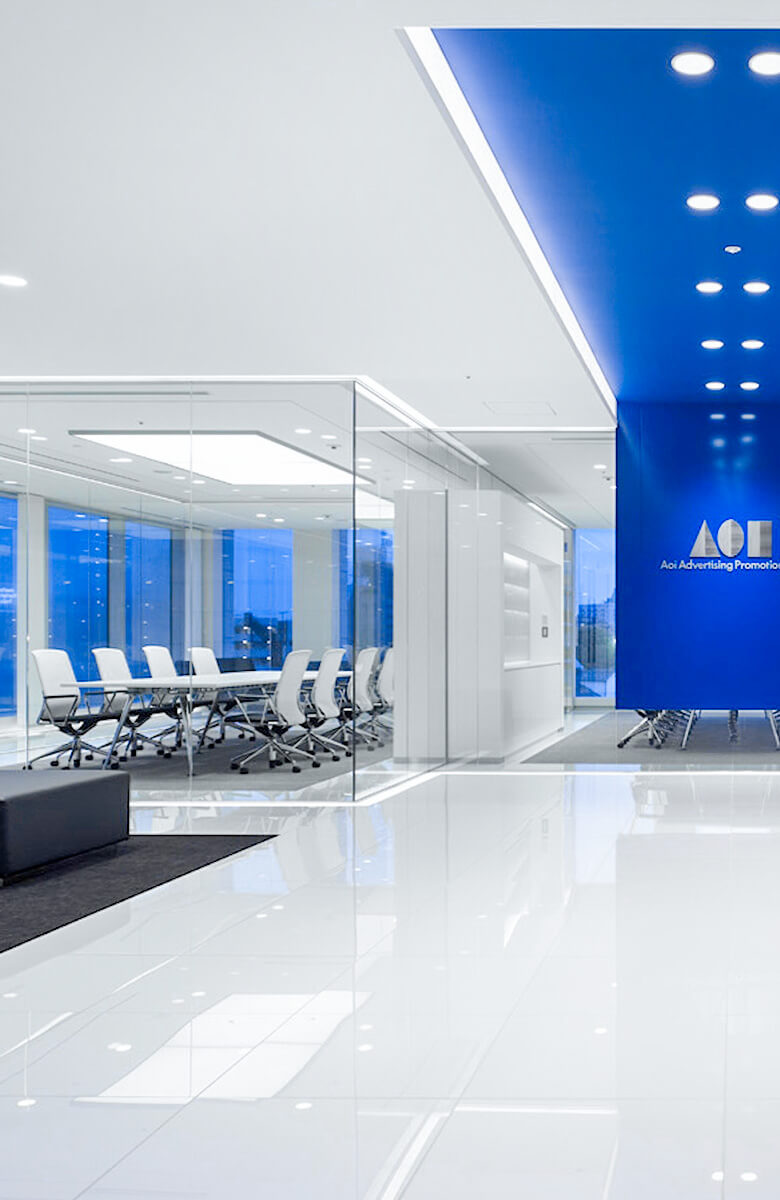 Who We Are
Para Fire Systems was founded on the principle that people matter. We have been serving the greater Houston area for over 10 years earning the reputation of Houston's premier fire team. We achieved this by working hard to make sure every job is done with the highest quality of service.
What We Believe
We are responsive and get the job done right. We quickly and accurately resolve issues and solve problems. We pride ourselves on our thoroughness and our follow through. We are there until the job is done to the customer's satisfaction. We keep our promises. We are accountable for our work and our word. Our integrity is unwavering and we follow the rules.
Trust in our industry is paramount to our customer's safety and both our success.We have the right answers. We have deep experience and expertise in all fire protection matters. Our highly trained and experienced people, our advanced technologies and our knowledge of municipal codes help us to identify the right customized solutions for every situation.
Benefits
Easy to use, one-stop, total fire protection services. We have the highest levels of customer service focused on responsiveness, dependability and a job done right znd accountability for what we say and do. Solution-oriented, customized services that gives you peace of mind that all your fire protection needs are being handled right. Reduced liability, risks and record keeping – we can provide reports to insurance companies, keep your inspection records and due dates, and building knowledge in one place. Deep industry experience, expert system installation and maintenance with little interruption when we are on site – we work around your people