We offer an array of fire services to meet your needs. Contact us today to get started.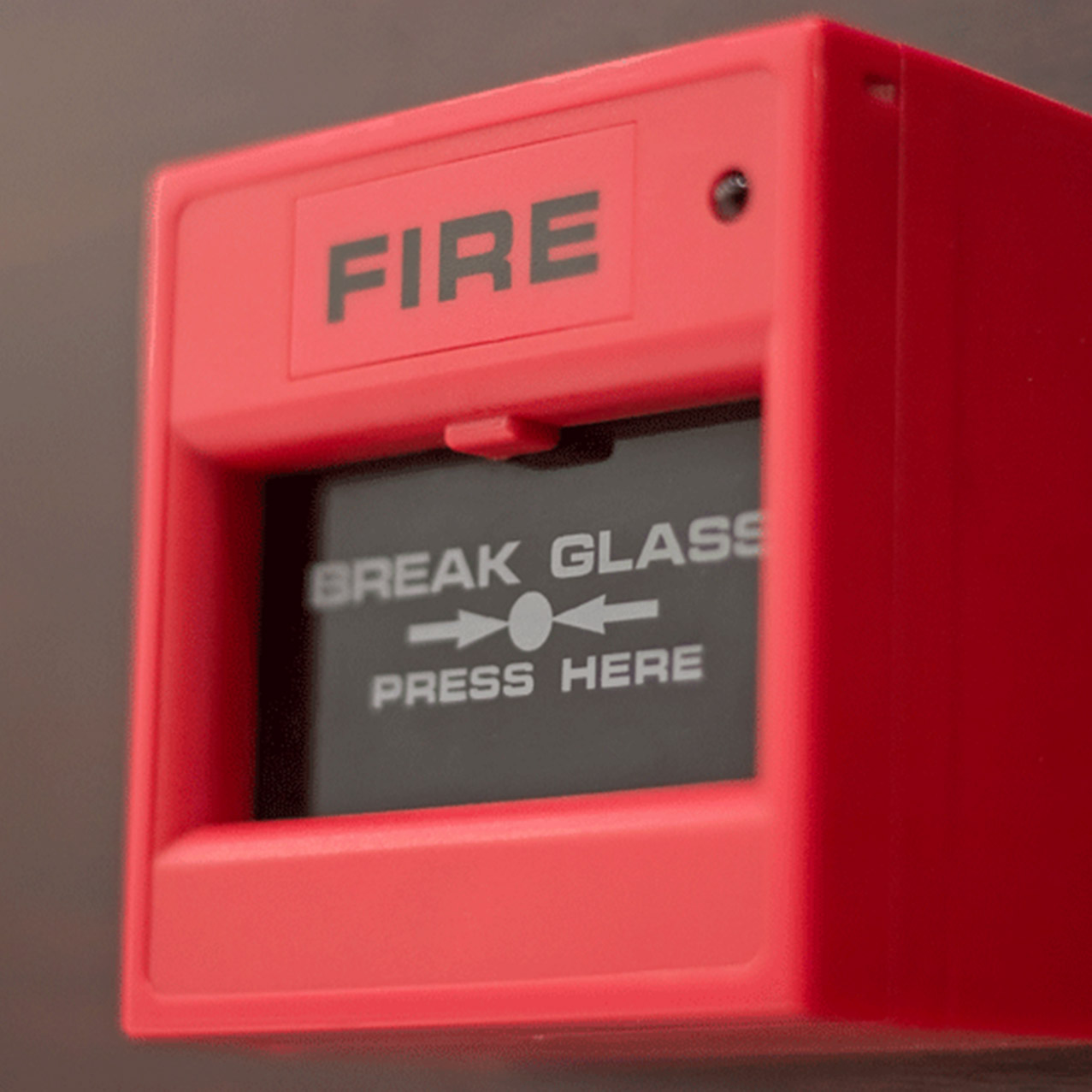 While having an alarm system in place will help ensure those on location are alerted to any problems, in most buildings the greatest risk of loss occurs when the facility is unoccupied. Detecting a fire early can mean the difference between losing everything and keeping damage to a minimum. If a fire occurs and there is no one on the scene to respond to the problem, great loss can result. When the fire department is not notified there is a problem, the fire can spread and do irretrievable damage if the location has no sprinkler system.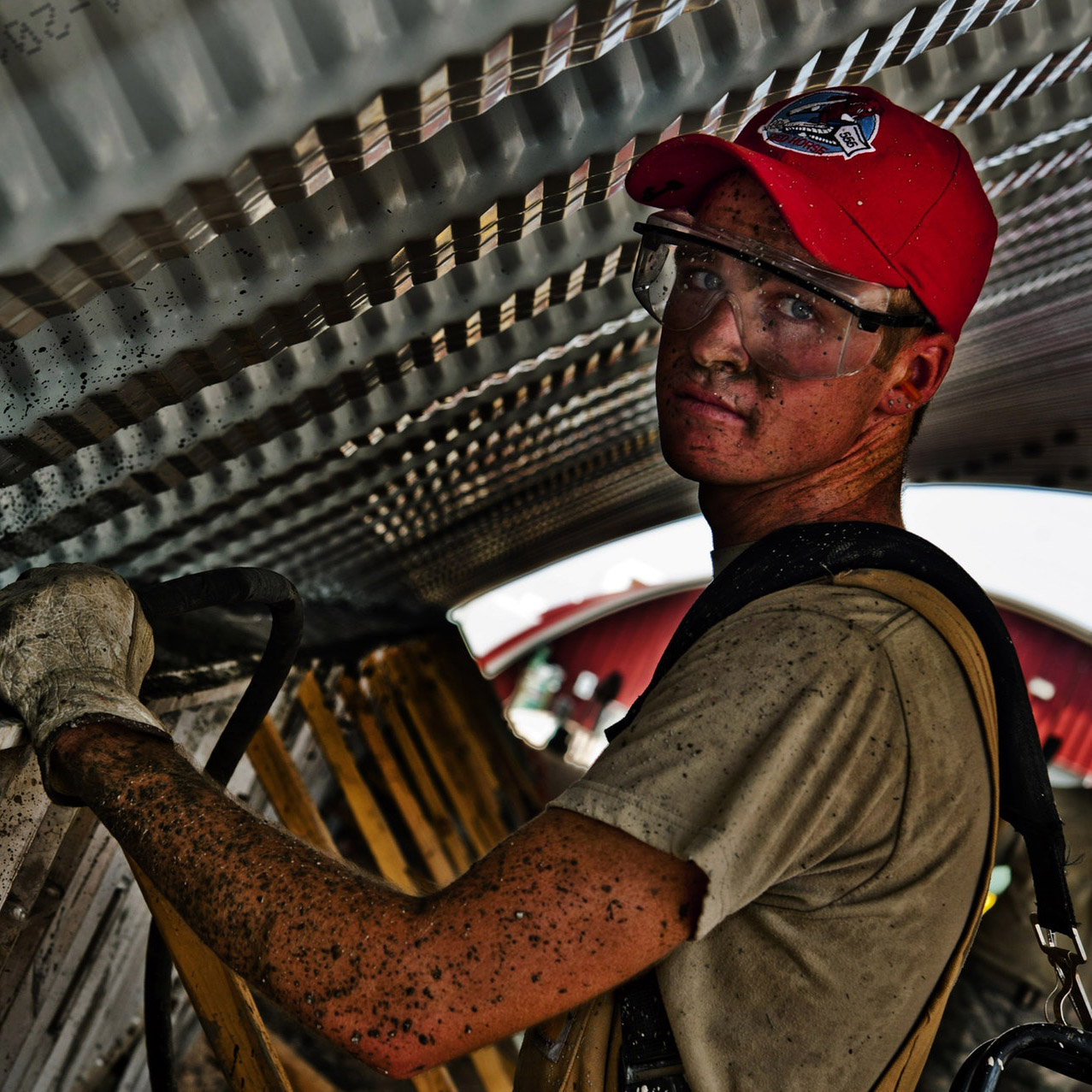 We understand that not every fire alarm is installed correctly. Para Integration Fire Systems is here to correct and repair any fire system. Our team specializes in repairing fire alarms to help keep you and your property safe. Many companies can wrongly install, making it impossible to get an inspection to pass. We never want to see a customer go without proper fire protection. Give us a call or send us an email and get your fire alarm repaired today.